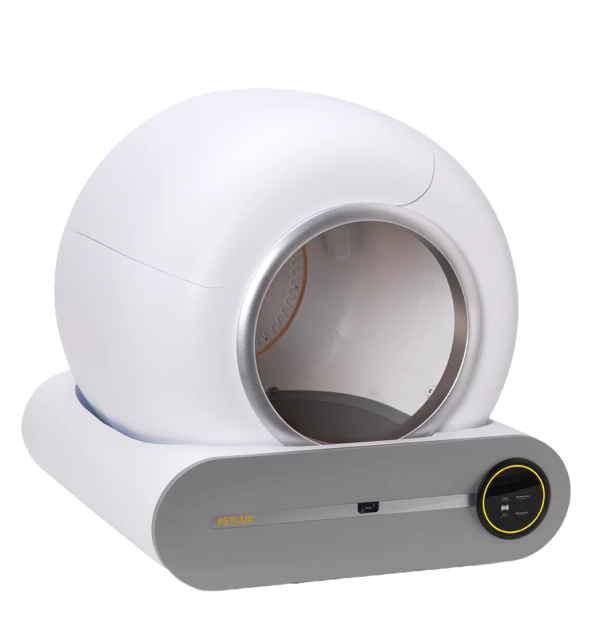 SELF-CLEANING LITTER BOX
This self-cleaning litter box is smart, sophisticated and looks great. Operate it via the sleek LED Touch display or the app. A litter box that does everything for you and looks great too.
Secure payment via iDeal, Bank Cash & Klarna

No shipping costs for orders over €20

Standard 2-year warranty and 5-year free help&info

Free replacement of the device in case of defect or repair

NL customer service via telephone, chat and WhatsApp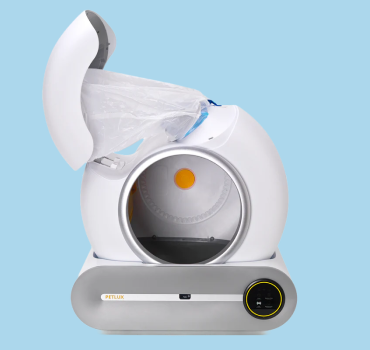 App control
This litter box is equipped with many technical gadgets so that the litter box can also be operated via the App. In this app you can:
Order Now

Consumer
Faster service, the cats like to use it and it is fairly quiet, ie if the radio or TV are on you will not hear it running👍

Mrs Ooms
The order was easy to place and we received the container quickly. The cats think it's a party to take the throne.

Arc Witter
They really pay attention to what the animals need, without losing sight of the owners.
The automatic litter box is very nice.
Our Design Collection
Design litter box with lid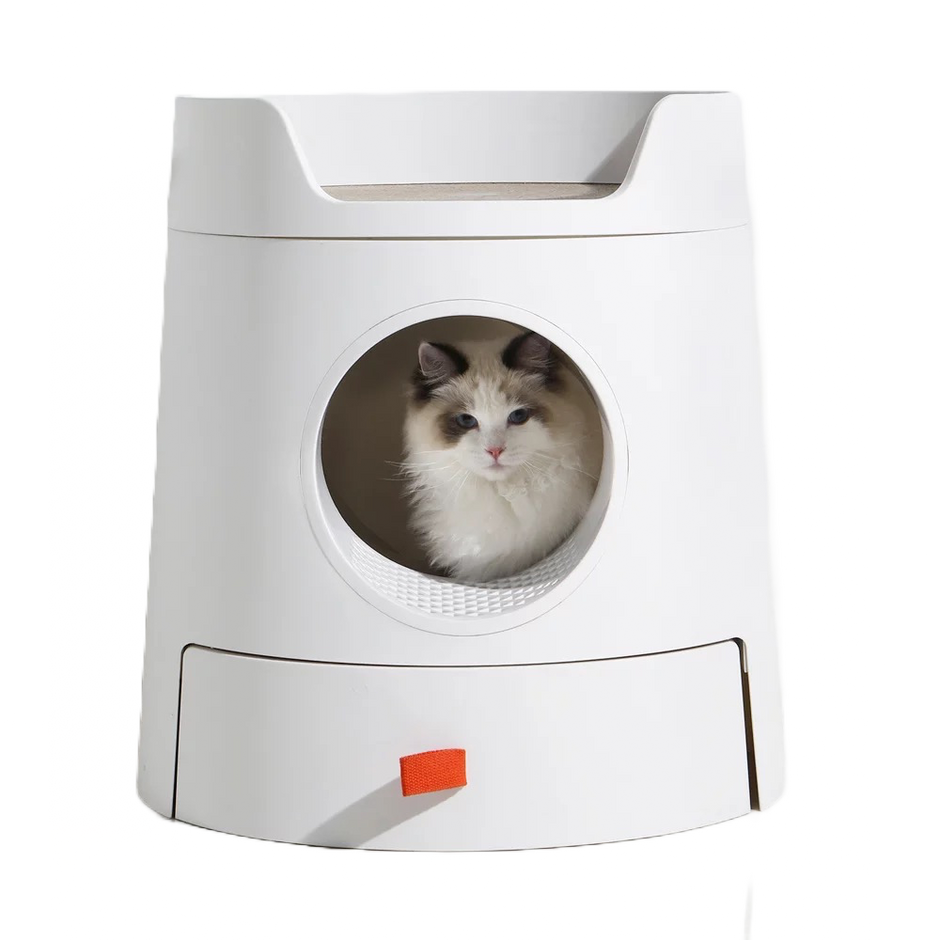 Design Litter Box Castle 2-in-1
Design litter box Retro XL with drawer
View more
Never transport or tip over a litter box again. Satisfying. Service is super, a small comment was immediately resolved.
Huseyin Karadavut
Automatic detection with security
This automatic, self-cleaning litter box has high-tech features that detect when your cat has used the box. Because the litter box detects presence in two ways, it only starts when necessary.
Order now
LED touch screen
To complete the sleek design, an LED touchscreen has been placed at the front of the litter box. On this screen you can operate the litter box and read information about the machine.
Order now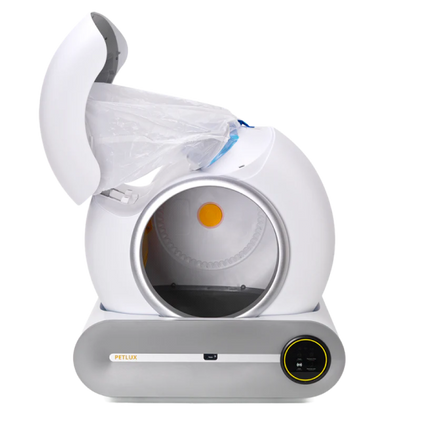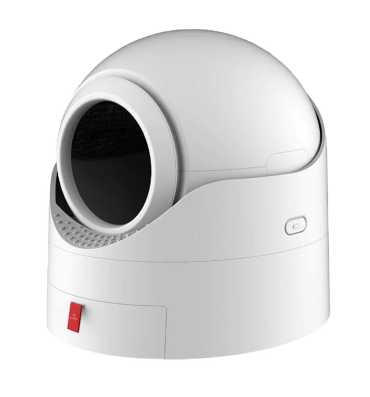 SELF-CLEANING NATURE BIN WITH
€499.95
Frequently Asked Questions
The Netherlands: ordered before 3:00 PM, delivered the same day
Belgium: within 2-3 working days
France, Germany, Austria and Switzerland: 2-5 business days
The Netherlands: ordered before 3:00 PM, delivered the same day
Belgium: within 2-3 working days
France, Germany, Austria and Switzerland: 2-5 business days
The Netherlands: ordered before 3:00 PM, delivered the same day
Belgium: within 2-3 working days
France, Germany, Austria and Switzerland: 2-5 business days
The Netherlands: ordered before 3:00 PM, delivered the same day
Belgium: within 2-3 working days
France, Germany, Austria and Switzerland: 2-5 business days
The Netherlands: ordered before 3:00 PM, delivered the same day
Belgium: within 2-3 working days
France, Germany, Austria and Switzerland: 2-5 business days
The Netherlands: ordered before 3:00 PM, delivered the same day
Belgium: within 2-3 working days
France, Germany, Austria and Switzerland: 2-5 business days
The Netherlands: ordered before 3:00 PM, delivered the same day
Belgium: within 2-3 working days
France, Germany, Austria and Switzerland: 2-5 business days
30 days to change your mind after receipt, money back guarantee
Free delivery within Europe
Pay securely with IDeal, Bancontact or Credit Card
High Quality